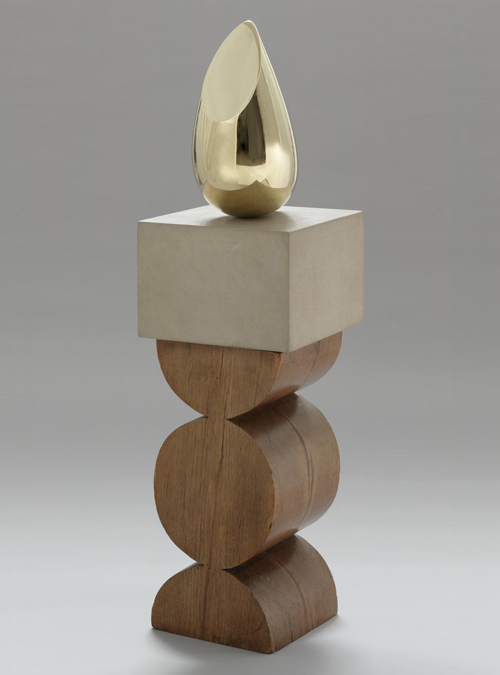 Would you like to have a private Pilates lesson in your office? Or join somebody else to have a duo lesson in a quiet atmosphere? There are various possibilities to start and enjoy learning Pilates.
You can follow Pilates lessons in English, Dutch or German.
You can choose from different options:
Within a small group in a pleasant studio in Amsterdam west near Vondelpark or Amsterdam east near Oosterpark.
See WEEKLY LESSONS for more information.
Pilates lessons for your employees in your workspace.
Make an appointment to discuss your wishes, details and rates: yvonne@risestronger.nl
Private lessons in my home studio in Amsterdam west near Erasmuspark or in your own evironment.
Trial lesson is always possible for private clients. Bookings and inquiries: yvonne@risestronger.nl
Start your Pilates journey now!
Bookings and inquiries: yvonne@risestronger.nl
"In 10 sessions, you feel better, in 20 sessions you look better and in 30 sessions you have a whole new body." Joseph Pilates