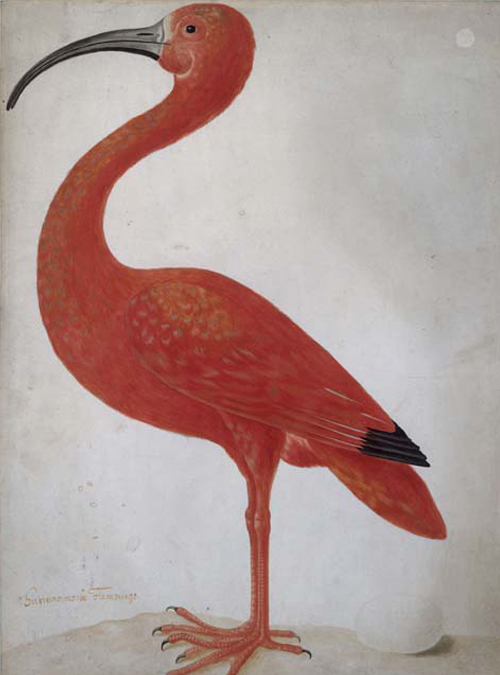 Pilates is recognized around the world for its exceptional results. Pilates is a holistic yet challenging full body approach enabling you to increase strength and vitality from the inside out
Rise Stronger Pilates provides a safe training environment for all ages, for persons in any shape or condition. In every excercise we learn to use the deep muscles in coordination with conscious and energizing breathing. You will learn to find your own pace and stay within your current limitations. It is never competitive and it is all about your personal journey.
Pilates brings the body into better alignment, builds its strength from the inside and educates it about more beneficient movement patterns.
Possible benefits:
Better static and dynamic posture
Improved circulation of breath of blood
Improved strength and muscle tone
Improved performance of daily movements
More connection with your body
More focus, power and peace of mind
Prevents and releases tension and pain
Recovery from exhaustion, burn-out, injury or pain