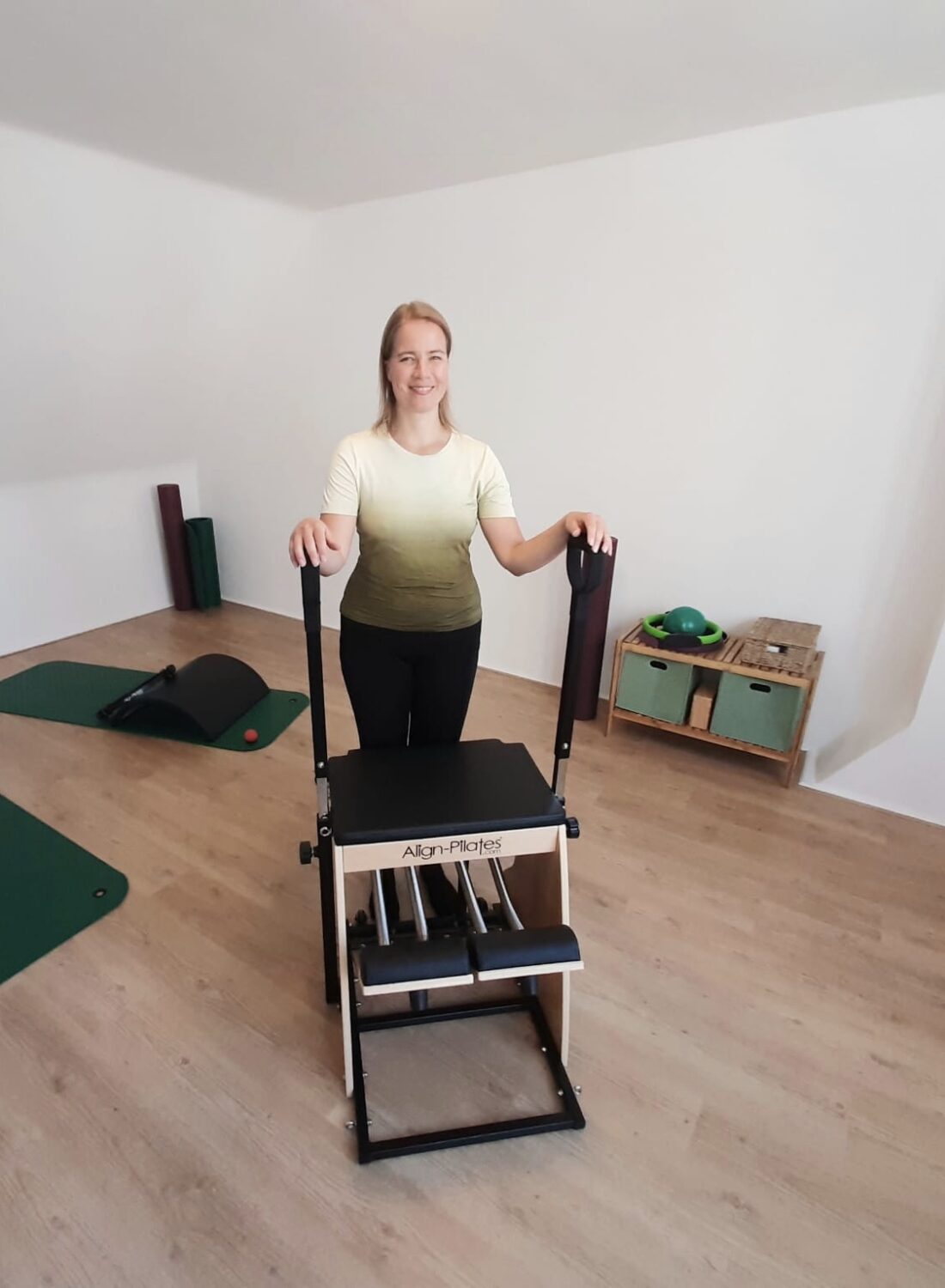 Yvonne Lesser (1973) teaches clients in Personal Pilates Training and two clients in Duo Lessons in the studio in Amsterdam Rivierenbuurt and in group lessons online.
Yvonne has eleven years of Pilates experience and seven years of teaching. She has learned from leading Pilates trainers. In recent years she has also delved deeper into Feldenkrais, Qi Gong, Tai chi, pain and trauma. She also has knowledge of philosophy, psychology, various cultures, art and film.
IBefore becoming a Pilates trainer she taught German, worked as a film historian and worked with children and the elderly to improve their mental and physical well-being.
The focus of her teaching is on mind - body - energy and the goal is intuitive deepening. With attention, in peace and with patience.
She looks at you as a whole and helps you to become healthier and move better!
Danny Dinsbach (half a year of lessons):
State-recognized teacher of Aikido (5th Dan Aikikai)
Nationally recognized teacher Pencak Silat (Panglipur Amsterdam)
After more than 60 years of intensive sports, I did not expect to experience something challenging in terms of movement without the additional injuries. What I find special about Yvonne's Pilates is her attention at micro-level  to muscle tension when engaging muscle groups. It feels like a reset of ingrained movement patterns with a vital feeling as a nice side-effect. So far I have had no injuries in fitness and badminton. I recommend her studio for everyone who wants a healthy lifestyle.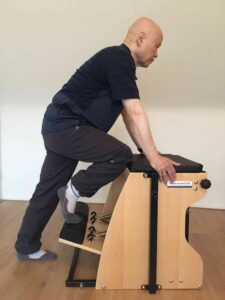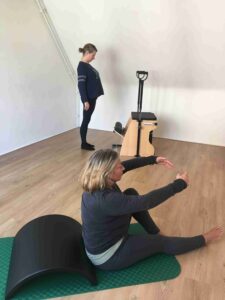 Frederique de Jong (more than three years online lessons):
Pilates is a good way to build muscles and work on a strong posture. Yvonne makes you aware of your body during her lessons and teaches in a pleasant way. After a 'live' intake, I have been taking Yvonne's lessons digitally since April 2020. In that way I never miss a lesson, no matter where I am.
Inka Heckeler (six months lessons):
Yvonne's Pilates lessons are a fantastic way to relax body and mind. The instructions are clear so you can fully understand the purpose of each exercise. It's also a lot of fun. I just wish I could attend the lessons more regularly.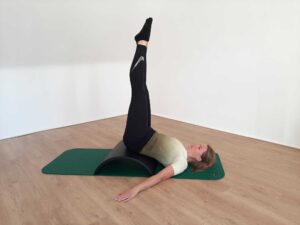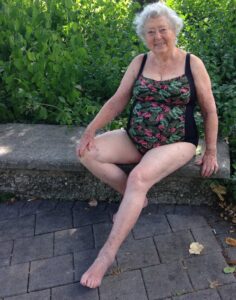 Kristina Hörschläger (six weeks private online lessons)
Yvonne taught online Pilates to my late 90 year old mother. Yvonne adapts very well to the pace and body of old people. She explains in simple, clear terms what needs to be done. She is friendly and motivating at the same time and helps you on your way. It is important to her that the client learns to feel his physical limits and not to exceed them. My mother shined like a little girl in ballet class and felt very comfortable! An absolute must for anyone if you want treat yourself.
Janine Lacroix (six months lessons):
Yvonne teaches great Pilates classes. She ensures that every participant feels at ease and makes progress. During the lesson there is a very pleasant atmosphere and after the lesson I always feel great. Her Pilates classes are fun and strengthening body and mind.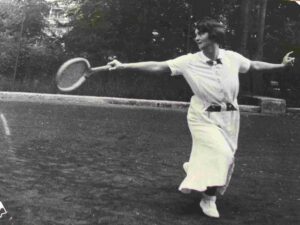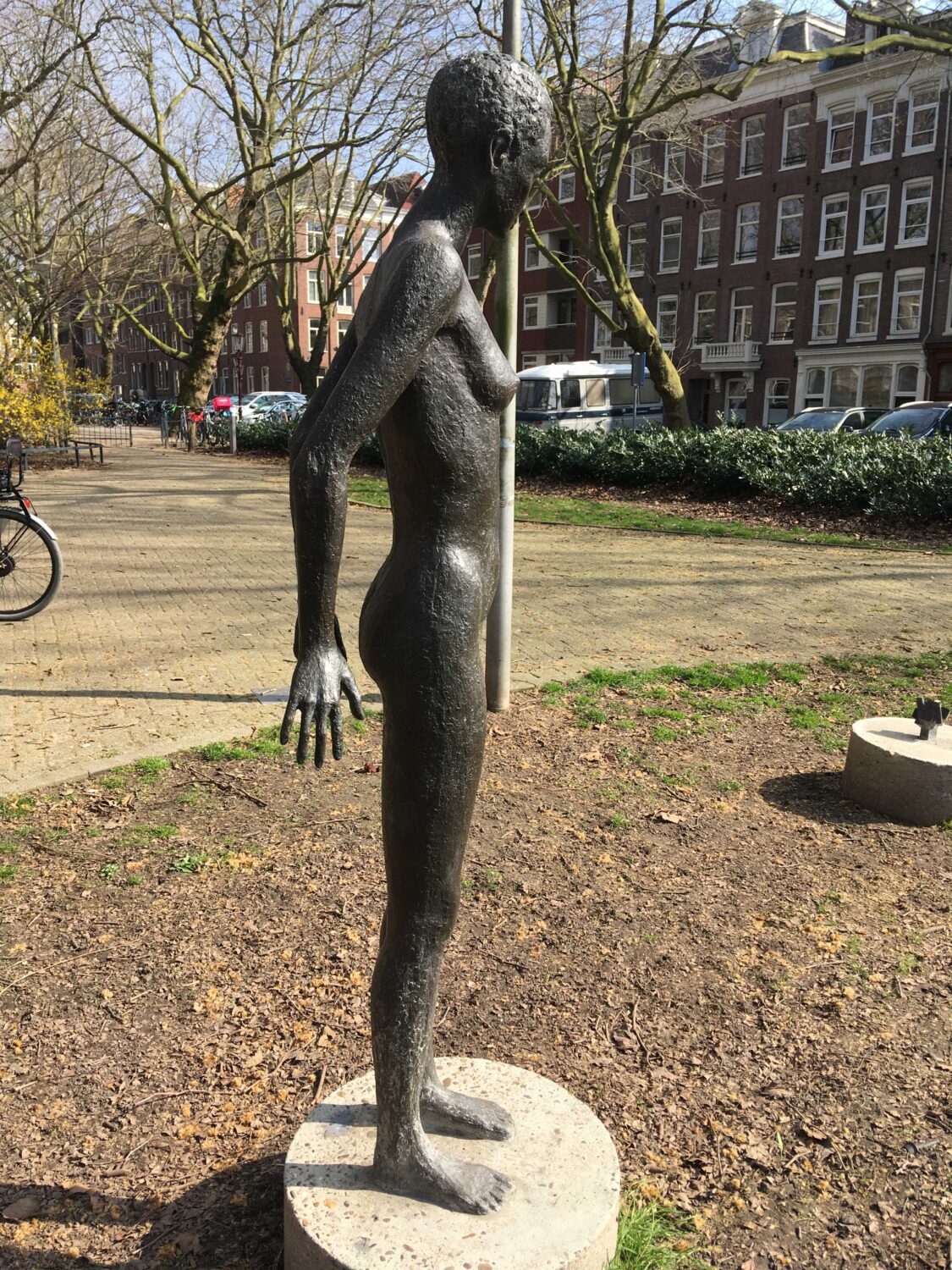 Mae Daalder (one year of private lessons):
I'm Mae, 17 years old. I started doing Pilates because I have scoliosis and Pilates is a very good way to strengthen your back muscles and prevent further displacement of the spine. What I've learned along the way is that it's not just about building muscles, but about looking at the balance in your body and strengthening the deeper muscles that you don't feel at first, but are very important for good posture and to feel comfortable in your body. I have learned to consciously look at my body and this awareness has become a habit for me in daily life: sitting straight on your chair, placing your feet neatly next to each other or using my breath as a source of strength, all examples of how Pilates can help. At Rise Stronger Pilates you learn what works well for you and your body and that is why I can recommend it to everyone. Especially when you are young, it is smart to become more flexible and balanced so that you can benefit from it also later in life.
Karin van Hoof (more than 6 years of lessons)
I always feel amazing and flexible after class. My whole body is relaxed. Yvonne's instructions are clear and precise. As a result, you know what an exercise is all about and you can also work with it after the lesson. At the same time, she keeps coming up with something new. This is how you keep your body evolving and deepen the practice.